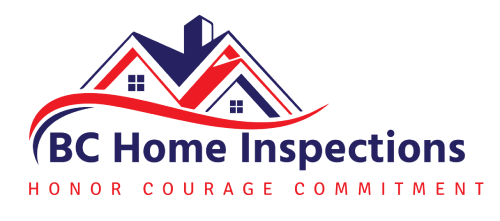 Let Me Give You Peace of Mind
If you're planning on buying or selling a home, then hiring a home inspector could save you thousands of dollars. It will also help you understand the property you want to buy and the possible defects. For sellers, it can provide insight into a home to know what to expect and can make repairs before listing a property.
What are you Waiting For?
Peace of Mind is Just a Click Away