About Your Home Inspector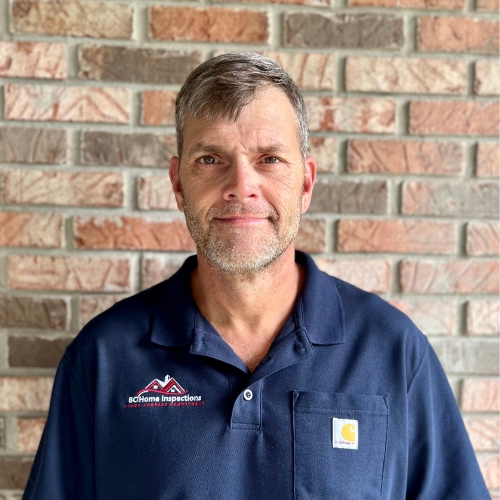 Born and raised in Maryville, Tennessee and a graduate of William Blount High School, Billy Cupp is the owner and operator of BC Home Inspections, LLC. He holds a Bachelor of Science in Business Administration and is a retired United States Marine Corps Master Sergeant with multiple combat deployments.
Honor, Courage, and Commitment are his guiding principles. Accountability, responsibility, and devotion to do the right things, the right way, for the right reasons is the only way he knows how to operate. Billy has proudly served this country and now seeks to serve his community by providing the best inspection services possible.
He stays in tune and up to date with the latest practices, technologies, and training with a focus on safety, education, and industry standards.
With his systematic approach, continued education, experience, and attention to detail you are assured a thorough home inspection and detailed report.
Billy's report is a valuable, educational tool that will help you make informed decisions about your future home.
When not inspecting homes, he enjoys spending time with family, playing with his 2 dogs Boone and Ellie, fishing, martial arts, and watching NASCAR.
What are you Waiting For?
Peace of Mind is Just a Click Away