Regardless of whether or not you attend the inspection, I will provide a comprehensive, color coded, easy to read document containing pictures, videos, illustrations, and recommendations.
I deliver my report within 24 hours of the conclusion of your home inspection, so that you can quickly access a full overview of my findings – and discuss them with me and your agent. Learn more about what to expect from your report below.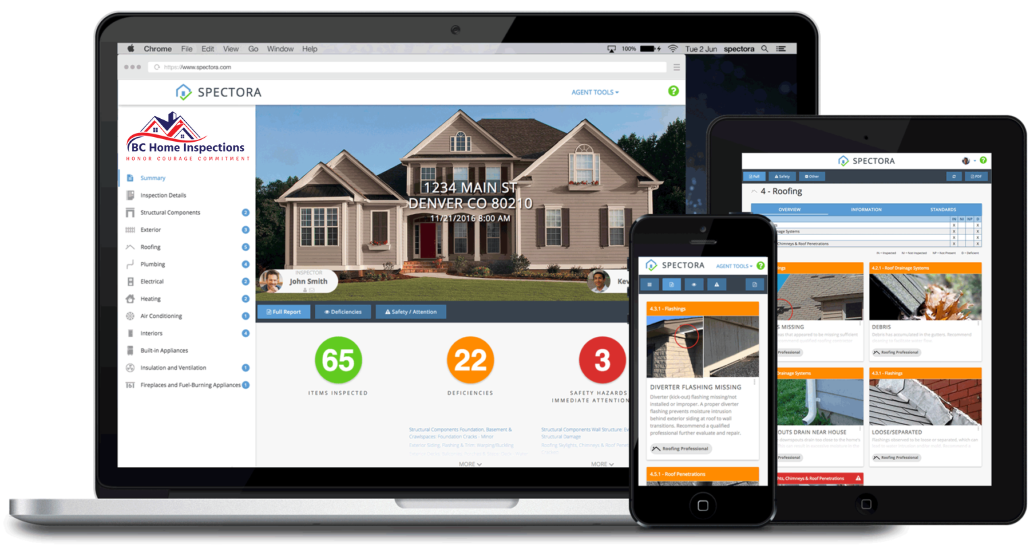 Visual & Informative Reports
What are you Waiting For?
Peace of Mind is Just a Click Away